ONE SUMMER'S DAY charity music festival raises £8,000 for local charities.
Guildford Town Centre played host to a glorious day of live music last Sunday 16th July, as the third annual ONE SUMMER'S DAY festival took to the stage in the courtyard garden of The Guildford Tup. Eleven local acts performed, including Dance Like Kings, Spotlight Cannibal, Sleepy Folk, The Harry Miller Band, and Zach Johnson. These talented local musicians created a fabulous festival atmosphere, entertaining a supportive sell-out crowd from noon until 9pm, and helping to raise a commendable £8,000 for the Guildford-based Samson Centre for Multiple Sclerosis, and Hascombe Ward (Children's Unit) at The Royal Surrey County Hospital. The event was produced by GT Live Sessions and hosted by local musician and promoter Gavin Thomas.
Gavin told us: "It was a truly magical day. I'm thrilled that we could build on the success of our previous events, and I think the result was our best festival yet. The place was wonderfully busy, and the day bubbled with a fabulous positive atmosphere of friendship, music and laughter. It was very special. I must thank everyone involved - my wonderful crew, our hosts at The Tup, all our performers, the amazing audience, the businesses that donated raffle prizes, Santander UK for selling raffle tickets, and our very generous sponsors (Kyan, Parousia Productions Ltd and The Guide 2 Surrey) for helping to make it all possible.
"In the last two years, GT Live Sessions have raised over £20,000 for charity with five events, and I'm very proud of that. I'm also very excited that we've just completed the line-up for January's ONE WINTER'S NIGHT concert, and it's going to be a cracker! Hopefully we'll see you all there.
OSD17 - PHOTO ALBUM - Photos by Daniel Cook.
Click on photos for more.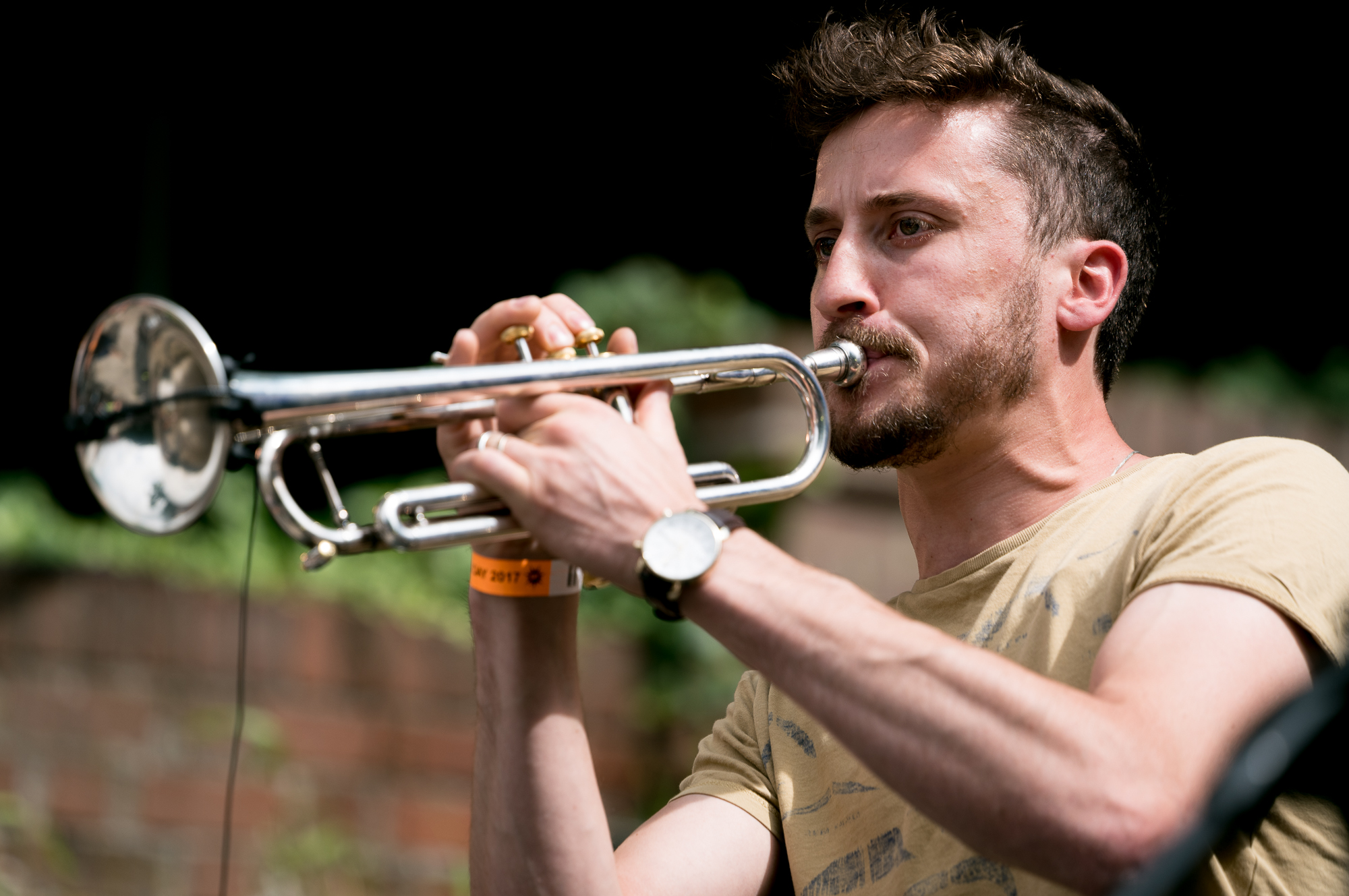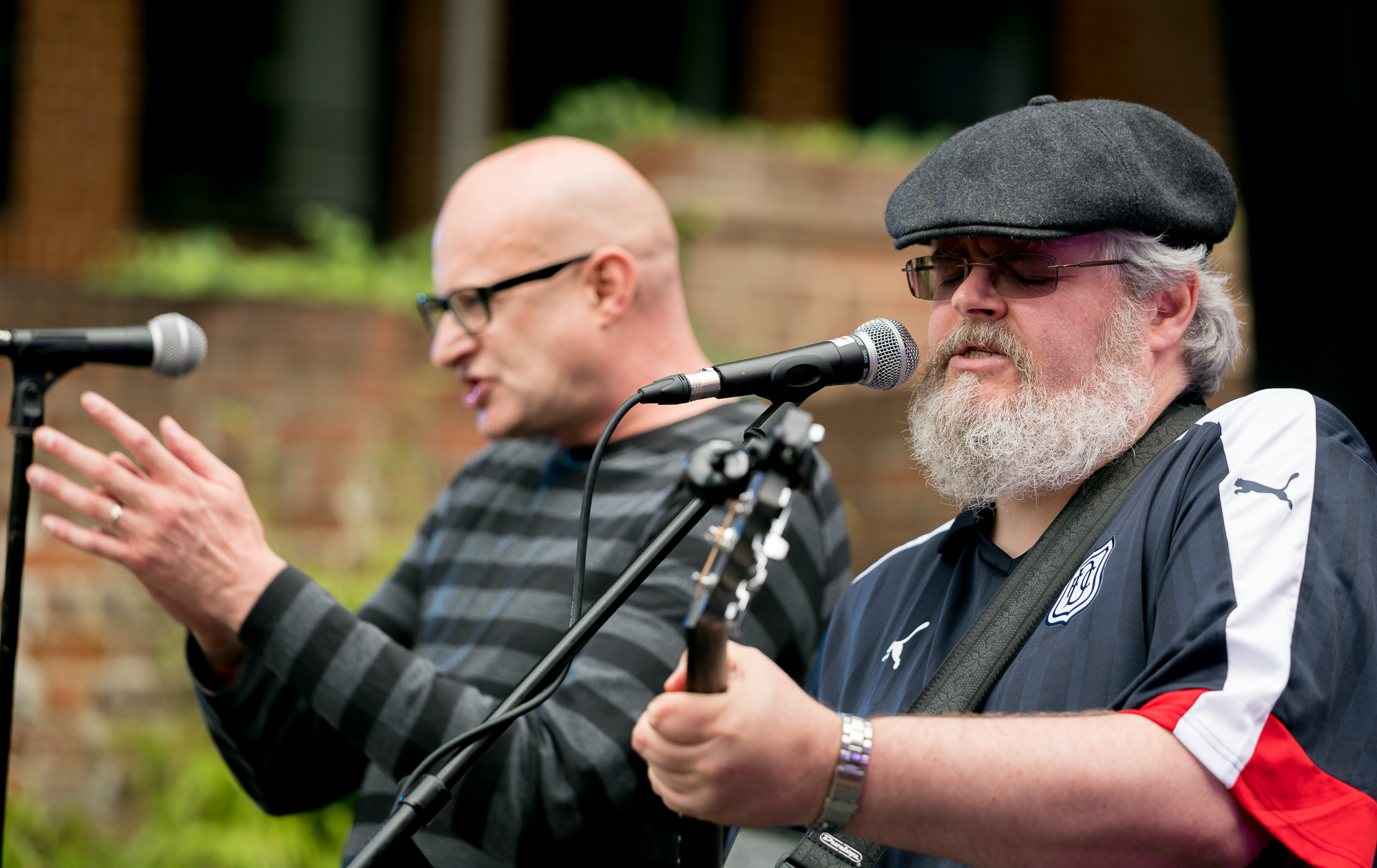 VIDEO OF #OSD17 - filmed and edited by DAVE PULLINGER.
We're thrilled to confirm that the ONE SUMMER'S DAY charity music festival will be back this summer, and will be taking place in the courtyard garden of The Tup in Guildford on Sunday 16th July 2017. Local singer songwriter and promoter Gavin Thomas is the host and producer of One Summer's Day, and he has chosen eleven outstanding local acts to perform throughout the day:

ELTEL
THE WATER
BEN KNIGHT
SLEEPY FOLK
VICKI SAYERS
ZACH JOHNSON
ADAM GILES LEVY
DANCE LIKE KINGS
SPOTLIGHT CANNIBAL
THE HARRY MILLER BAND
ESZTER MICS AND THE SISTERS
 
If you're NOT able to come on the day,
you can still add to our fundraising total
by donating at the following site:
https://gogetfunding.com/one-summers-day-2017/


TICKETS are available NOW for £12 each from The Tup,
and from ANY Gavin Thomas GIG with NO booking fee.
Tickets are also available on line now from: http://www.wegottickets.com/event/407428
These on-line tickets will include a 10% booking fee.
This year our event is sponsored by two sets of local heroes - the lovely folk at the Kyan agency have returned to co-sponsor OSD for the second year running, and we're very pleased to confirm that joining Kyan as co-sponsor will be the local studio and production company Parousia Productions Ltd. We're also thrilled that The Guide 2 Surrey will be our media partner once again for this event.
We'll be fundraising for two wonderful causes this year. Half of everything raised will be donated to The Samson Centre for MS. This is a Guildford-based facility that provides practical and emotional support for people living with multiple sclerosis in Surrey. They are a totally self-funded charity with no grants from the NHS, National or Local Government, and the team is very proud to be working to help such a worthwhile charity through this event.
GT Live Sessions always donate half of everything they raise through these events to the Royal Surrey County Hospital. Over the last few years they have donated money to the "Detecting Women's Cancer" appeal, The St Luke's Cancer Care Centre, The Early Pregnancy Assessment Unit, and Onslow Ward (Oncology & Haematology). This year, the One Summer's Day festival will be donating half of everything they raise to Hascombe Ward, the wonderful Children's Ward at the hospital.
[One Summer's Day 2017 is produced by Gavin Thomas for GT Live Sessions.
The event is sponsored by Kyan, and Parousia Productions Ltd, in association with The Guide 2 Surrey.]